The Lisbon Addictions Conference 2017 and TWIST Training Sessions have now finished.
The 19 TWIST training sessions were designed to fit with the Lisbon Addictions Conference programme (LxAddictions 2017), to enhance understanding and involvement in the conference and support early-stage professionals attending Lisbon to make fuller use of the science presented there.
(Click on the TWIST titles in the table below to open a brief discription of the session.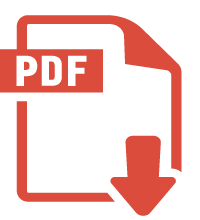 You can download presentations and supporting material, or listen to podcasts on the topics in the right hand column )
You can also download the TWIST programme in Lisbon Addictions as a PDF file